All the video game news from the past week and also how to feel about it.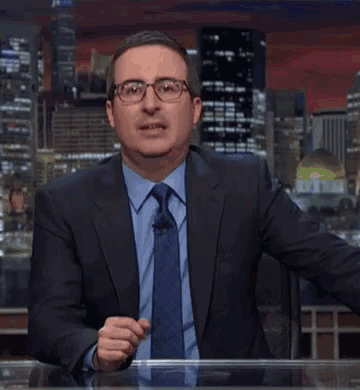 Nintendo reminds us that it has exclusive access to an undiscovered, unbreakable element.
Sony's putting out a gold PS4 for those looking for the Trump style of "make everything gold to feign wealth" look.
The Bulletstorm devs, People Can Fly, are teaming up with Square Enix to produce a new AAA game. Which seems like a sensible team-up for the publisher behind Final Fantasy XV and Kingdom Hearts III, considering the studio in question, People Can Fly, first announced the as-of-yet-unreleased Fortnight in 2011.
Shadow of War got delayed. Man, at this rate, every big title coming later this year is going to slip into 2018. Except Mario. That game's been done for at least a year.
Ubisoft almost made me mad at them, but now I'm happy they're letting me know they didn't spoil all their surprises. Assuming they don't actually think that their "surprises" are Assassin's Creed and Mario x Rabbids.
Oh, come on. Stop revealing things on Friday. This article doesn't work as well when it's being published literally hours before a big news story.